Annual Report 2021
Precious Woods – a sustainable forest management company
Key figures and information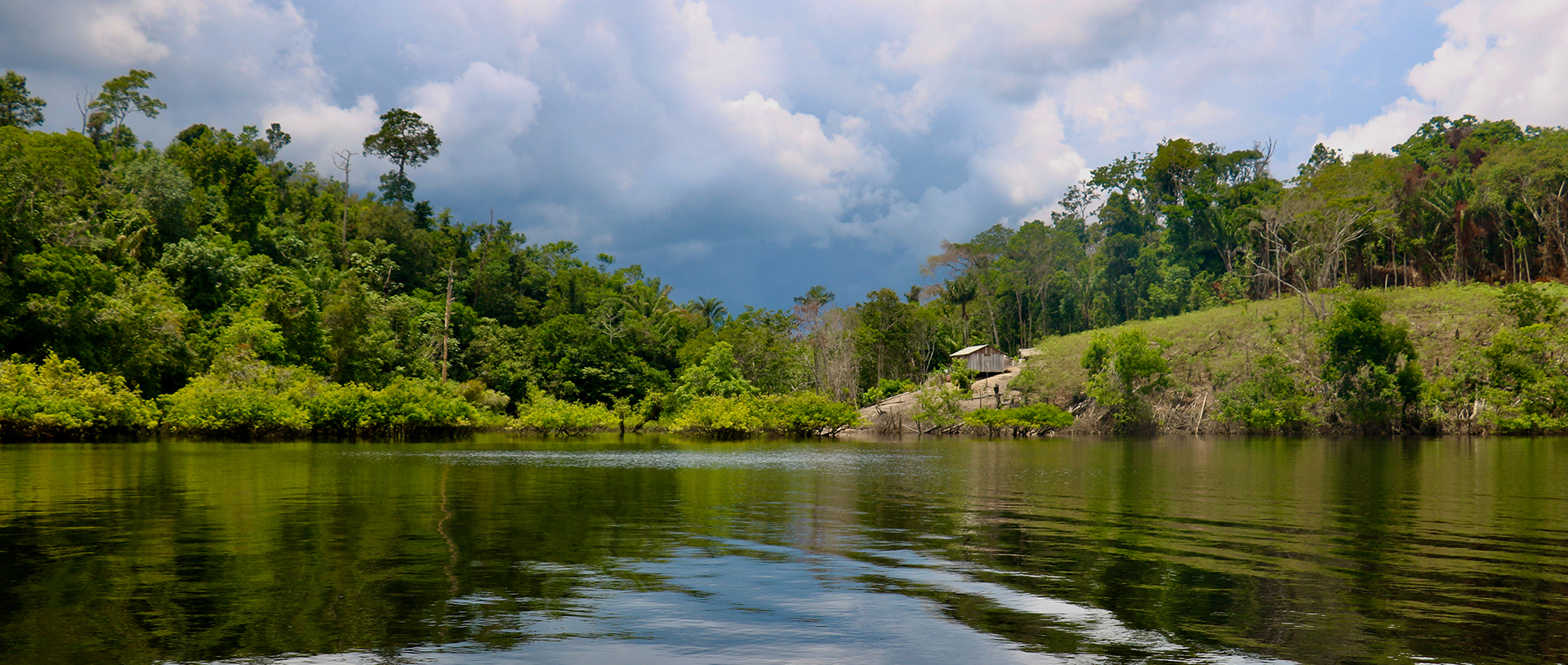 To our shareholders
Precious Woods can look back on a successful and eventful year 2021. Increases in sales and revenue led to the financial successes we present in detail in the annual report.
Read more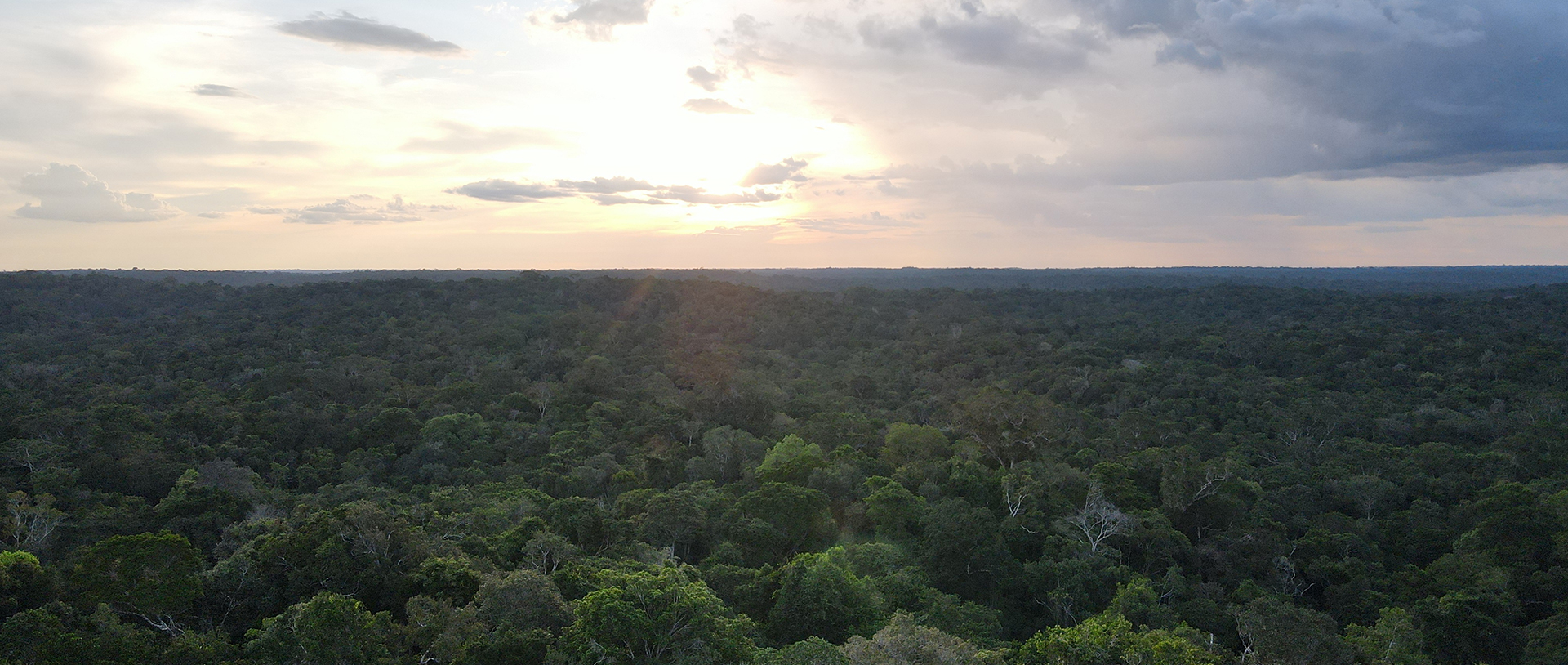 Precious Woods Sustainability and Transparency Report 2021
Precious Woods plays a leading role in proving that certified and sustainable forestry must be an essential part of protecting our world's forests and that only real and honest sustainability can create shared value for all.
Read more

The PW-CEB Cultural Center
For the past four years, the PW-CEB Cultural Centre has been welcoming the people of Camp Bambidie, providing access to a library, computers, cultural activities and organizing events for the public
Read more
Next events
c

19 May 2022
Annual General Meeting

c

August 2022
Publication Half-Year Report 2022