Annual Report 2018
Precious Woods – a sustainable forest management company
Key figures and information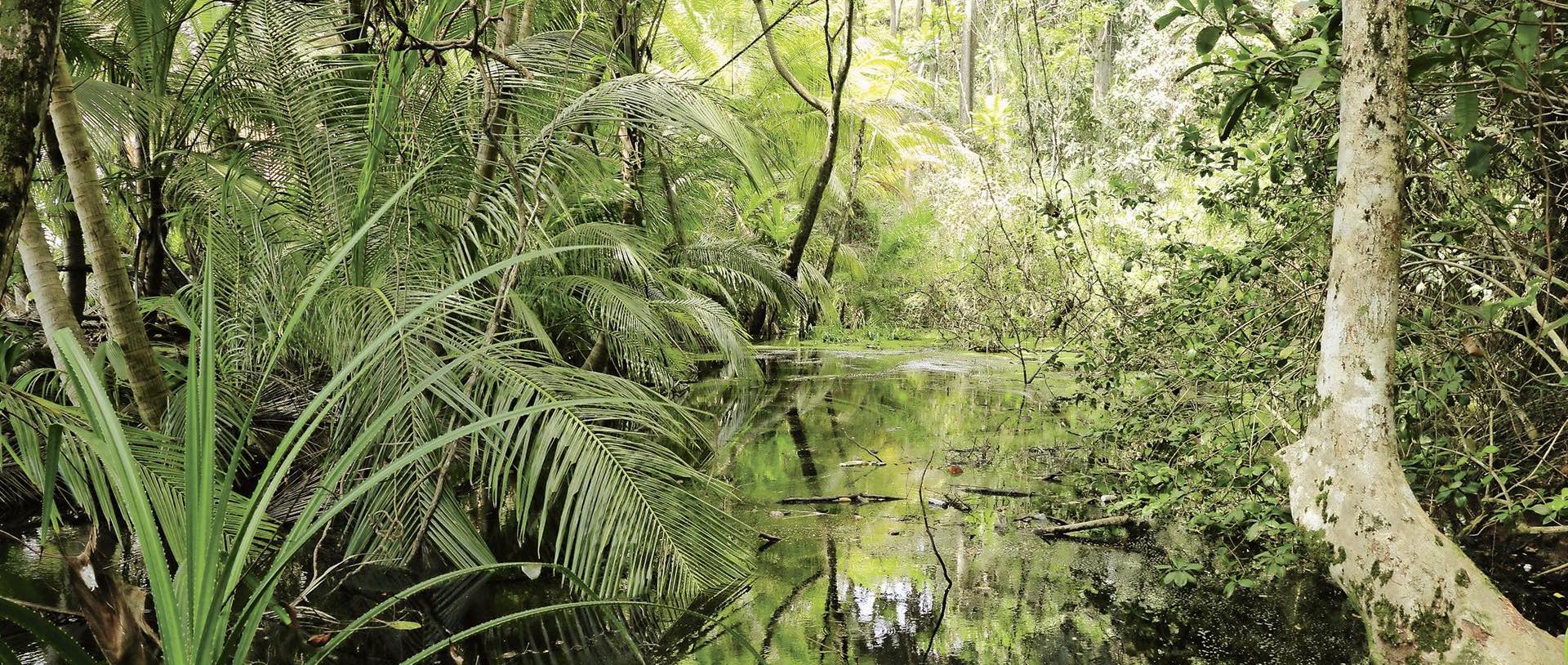 To our shareholders
2018 was a demanding year in many ways. Shipping problems, first in Brazil and then in Gabon, put a heavy strain on our liquidity and also led to additional expenses.
Read more

Fauna inventory in the sustainably managed forest concession area at Precious Woods in Gabon
As part of our efforts to scientifically prove the sustainable impact of our work, the fauna inventory program started in our 600 000 ha concession in Gabon.
Read more

Sustainability report, actions 2018, Precious Woods Amazon
This report aims to demonstrate briefly the results of the actions carried out by the Sustainability Department in the year 2018.
Read more
Next events
c

18 April 2019
Publication Annual Report 2018

c

16 Mai 2019
Annual General Meeting