Annual Report 2019
Precious Woods – a sustainable forest management company
Key figures and information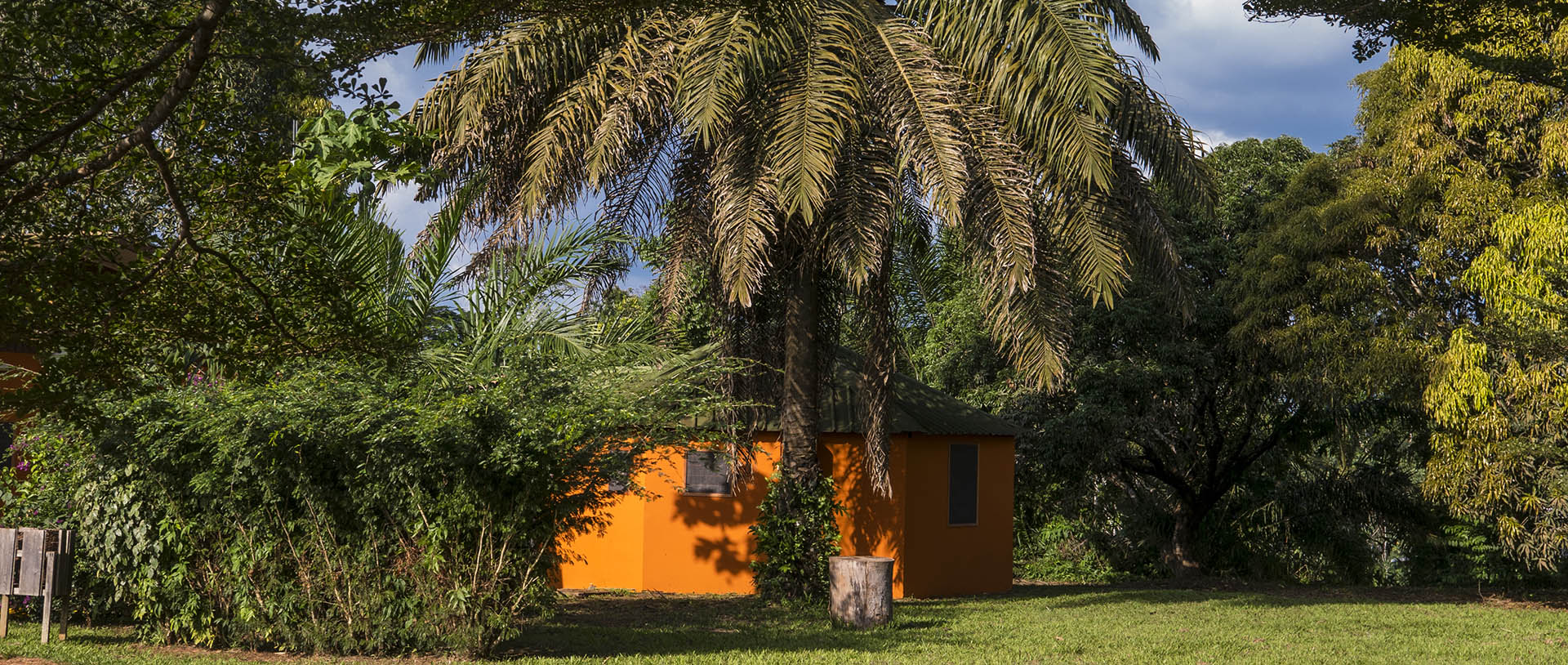 To our shareholders
The positive news up front: Precious Woods has made tremendous progress operationally, and our volumes of sawn timber production have increased in both Gabon and Brazil. And despite massive disruptions to our activities at both locations, we improved EBITDA during the reporting year from 11% to 13% on a normalized level.
Read more

Precious Woods Sustainability and Transparency Report 2018
An overview of our sustainability, which is the core of our business.
Read more
Next events
c

17 April 2020
Publication Annual Report 2019

c

14 Mai 2020
Annual General Meeting excluding shareholders (COVID-19)
Annual Report 2019