Annual Report 2017
Precious Woods – a sustainable forest management company
Key figures and information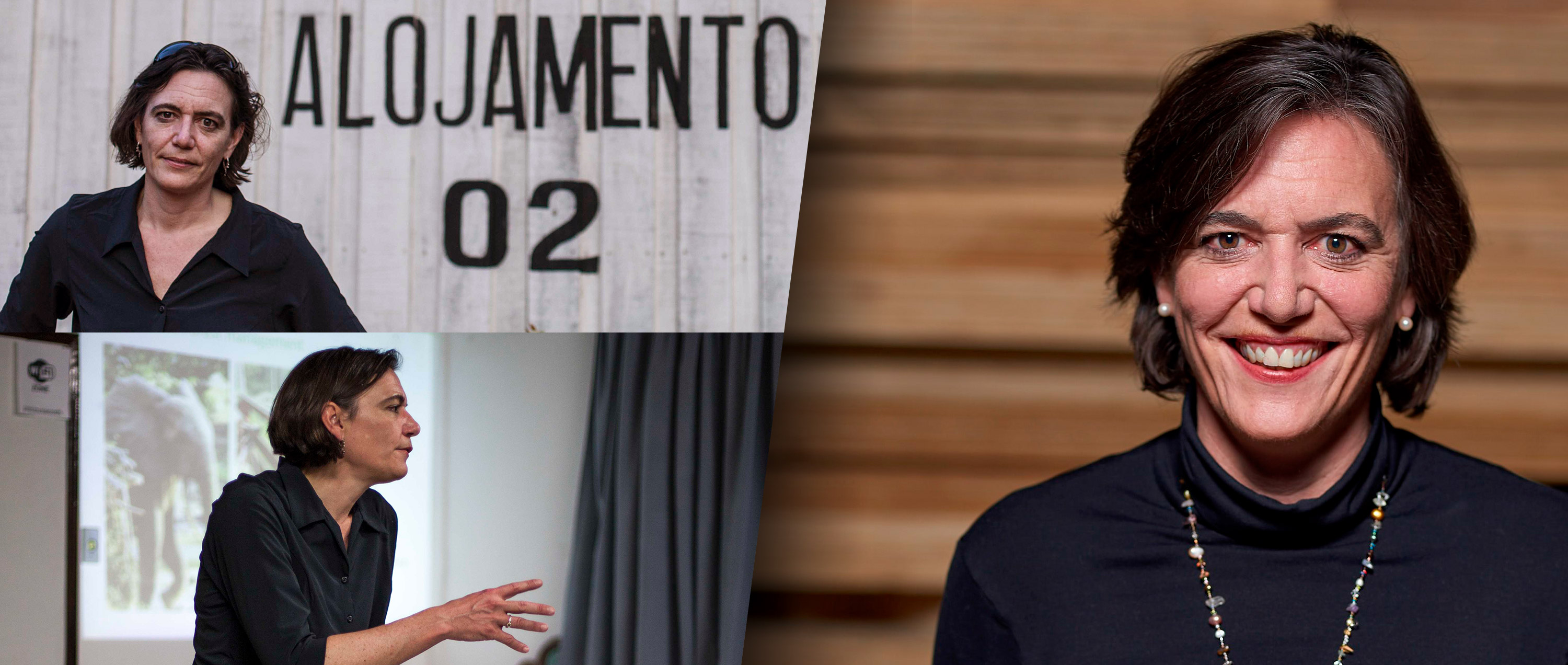 To our shareholders
It was a great pleasure and honour to be given the opportunity to succeed Ernst A. Brugger as Chair of the Board of Directors of Precious Woods in May 2017.
Read more

Impressions of the "Centre Culturel" project in Bambidie, Gabon
Approximately 3,500 people live in the village of Bambidie, including about 800 school-age children. All of them are our employees with their family members. Since there are no major cultural offerings in the region, we launched the "Centre Culturel" project, which aims to provide the local population with a space for events and meetings.
Read more

Precious Woods and the sustainable impact
Since the founding of Precious Woods sustainability is at the core of her corporate philosophy. Sustainability means the creation of added value in economic, ecological and social terms – for investors, employees, business partners and other stakeholders.
Read more
Next events
c

25 April 2018
Publication Annual Report 2017

c

17 Mai 2018
Annual General Meeting