Annual Report 2020
Precious Woods – a sustainable forest management company
Key figures and information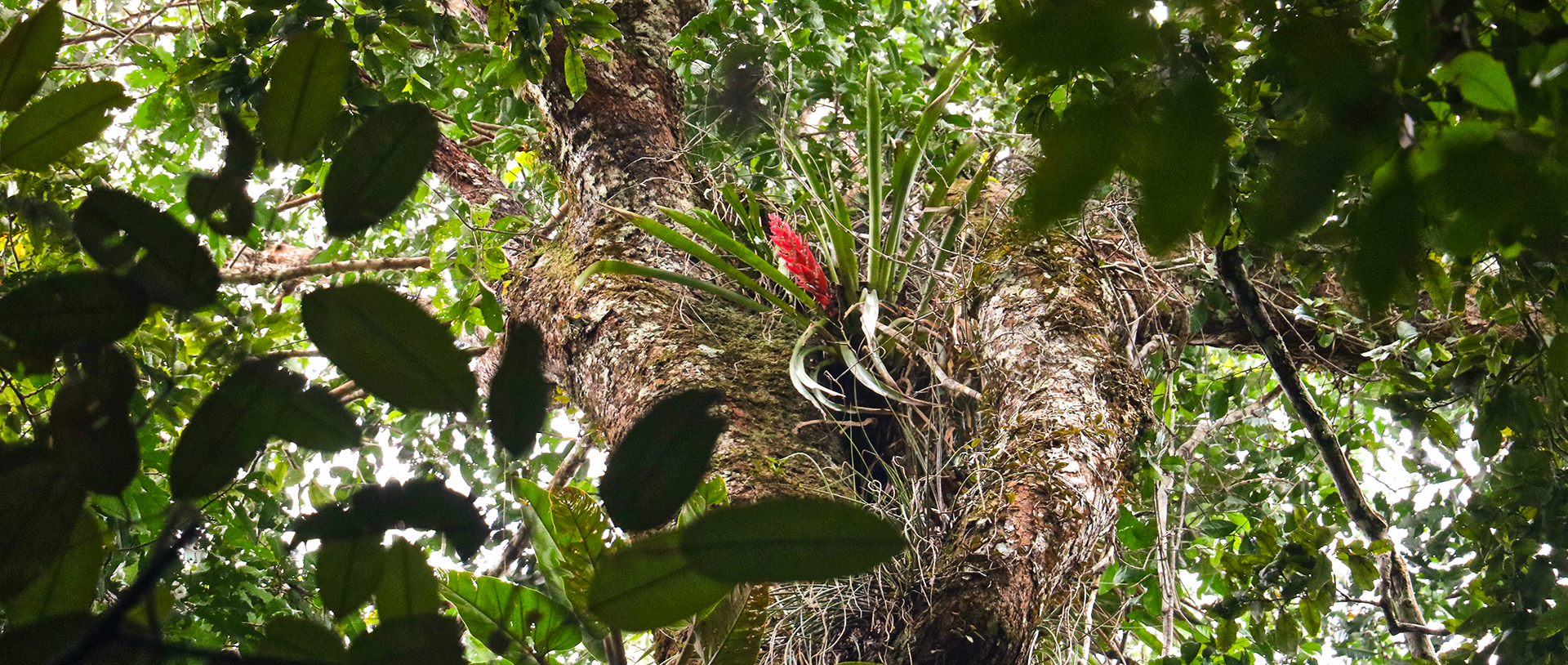 To our shareholders
Covid-19 rapidly spread across the globe in 2020, putting the world into a state of emergency. Precious Woods was affected in Gabon, Brazil, the Netherlands and also in Switzerland.
Read more

Precious Woods Sustainability and Transparency Report 2020
Precious Woods is taking a leading role in proving that certified and sustainable forestry must be an essential part of forest protection and that only true and honest sustainability can create shared value for all.
Read more
Next events
c

27 May 2021
Annual General Meeting excluding shareholders (Covid-19)

c

August 2021
Publication Half-Year Report 2021